HOOPER FAMILY PICTURES

Submitted by Ralph Hooper


---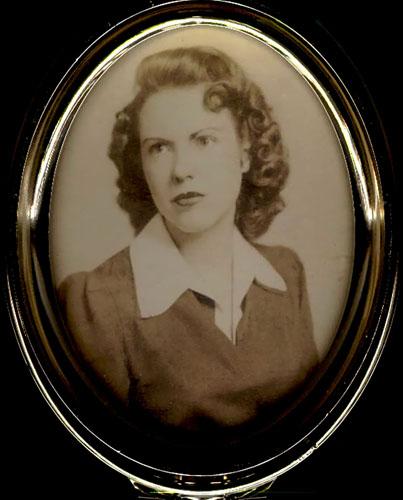 Johnny Ruth Hooper Crispe
~ Obituary ~
Mrs. Johnny Ruth Crispe, 88 of Weirsdale, Florida died November 29 [2002] in
Orlando Regional Hospital from injuries incurred in an automobile accident
near Weirsdale, Florida. A native of Jackson County, she was the daughter of the late
John Robert and Bethie Rogers Hooper. She was also preceded in death by her husband,
Clifton W. Crispe; sisters Janie Hooper and Sara Belle Moseman. She was a member of
Weirsdale Presbyterian Church. She was also a member of the United Daughters of the
Confederacy, the Daughters of the American Revolution and several other social
organizations. Visitation will be at 6:00 PM, Wednesday [December 4, 2002] with the
services following at 7:00 PM in the chapel of Moody Funeral Home of Sylva. In lieu of flowers,
donations may be made to the Robert Rogers Cemetery Fund, PO Box 93, Cullowhee, NC 28723.

Materials on this page and linked webpages within this site are © 2002-2008 by
Clay Hooper
, those that have submitted materials, and those that have participated in the HOOPER DNA PROJECT. Family researchers and tax-exempt genealogical societies may freely link to these web pages and/or use the material personally, as described under copyright law. All for-profit reproduction of these electronic pages - in any format - by any other organization or persons is restricted by the author. All others desiring to use this material must obtain written consent of the copyright holder.