Descendants of John Hooper Family Pictures

Submitted by Hal Hooper
---
Here is my Grandfather, Lemuel Hooper, 1877-1961. He was a big fellow.
Lemuel's Father was Alfred Monroe Hooper, Grandson of John Hooper 1783 - 1871.
Lemuel's Mother was Barbara Amanda Hooper, Granddaughter of Clemmons Hooper, 1770 - 185?,
(Clemmons was a Brother to Absalom Hooper, 1764)

---
5.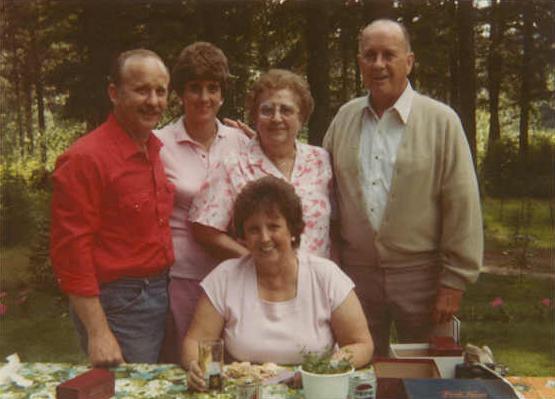 Left to Right in back:
Hal Hooper, Sister - Cheryl Hooper Olsen,
Mother - Euphia Hooper, & Father - Lemuel Everett Hooper
Front: Sister - Marcia Hooper Flomer
~ 1984 ~

---
6.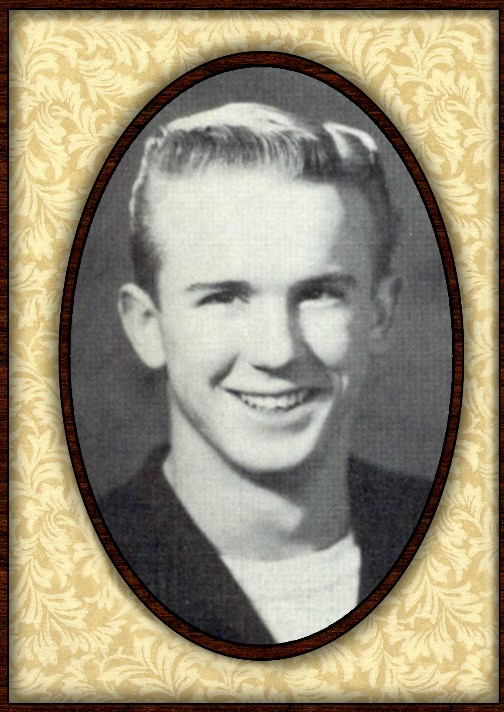 Hal Hooper
c. 1955
---
7.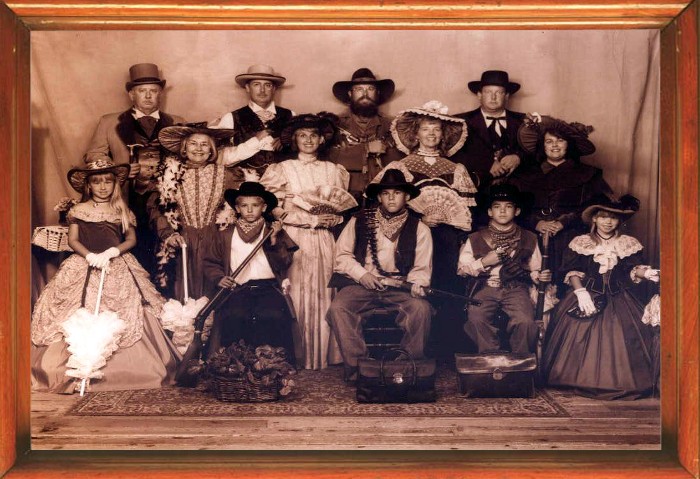 The Hal Hooper Family ~ 2000 ~
(Playing Dress Up - I think!)
---
8.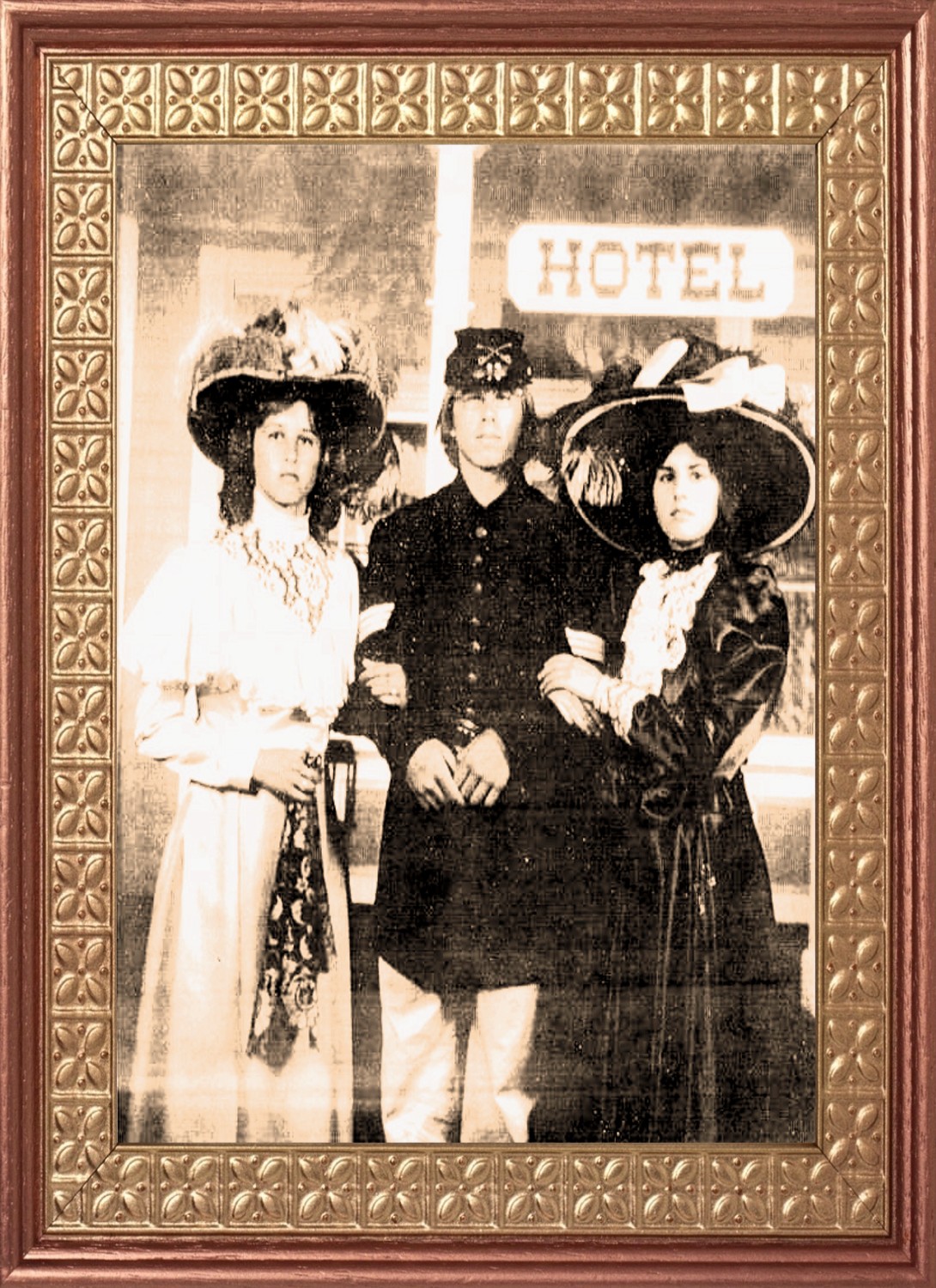 ~ Hal's Children ~
From Left to Right:
Kerry Hooper, Ken Hooper, Kelly Hooper
(Still playing Dress up)
~ 1979 ~
Materials on this page and linked webpages within this site are © 2002-2057 by
Clay Hooper
, those that have submitted materials, and those that have participated in the HOOPER DNA PROJECT. Family researchers and tax-exempt genealogical societies may freely link to these web pages and/or use the material personally, as described under copyright law. All for-profit reproduction of these electronic pages - in any format - by any other organization or persons is restricted by the author. All others desiring to use this material must obtain written consent of the copyright holder.